Nicotinamide adenine dinucleotide (NAD+) is a coenzyme used in over 400 critical cellular processes. It is ESSENTIAL for the conversion of food to energy (ATP) in the body! a number of function NAD+ is responsible for is to assist in DNA repair, protect brain cells, serve as an internal anti-inflammatory and helps fend off neurodegenerative disorders. NAD+ declines by more than 50 percent as we age and low levels of NAD+ have been linked to various health concerns and chronic illnesses…therefore it's fair to say, raising cellular NAD+ isn't a bad thing!
This IV infusion or injection aims to replenish NAD+ stores by administering the compound directly into the blood stream so your cells have access to as much as they need.
Between 4-10 consecutive days of intravenous NAD+ combined with a nutrient and B-Vitamin push are typically recommended for full effect. Treatments are tailored to your individual needs after a detailed consultation.
Please contact us for more info and pricing.
Nicotinamide Adenine Dinucleotide
Vitamin Push – B12, Magnesium
Comprehensive – Vitamin C, Magnesium, Vitamin B12, B Vitamins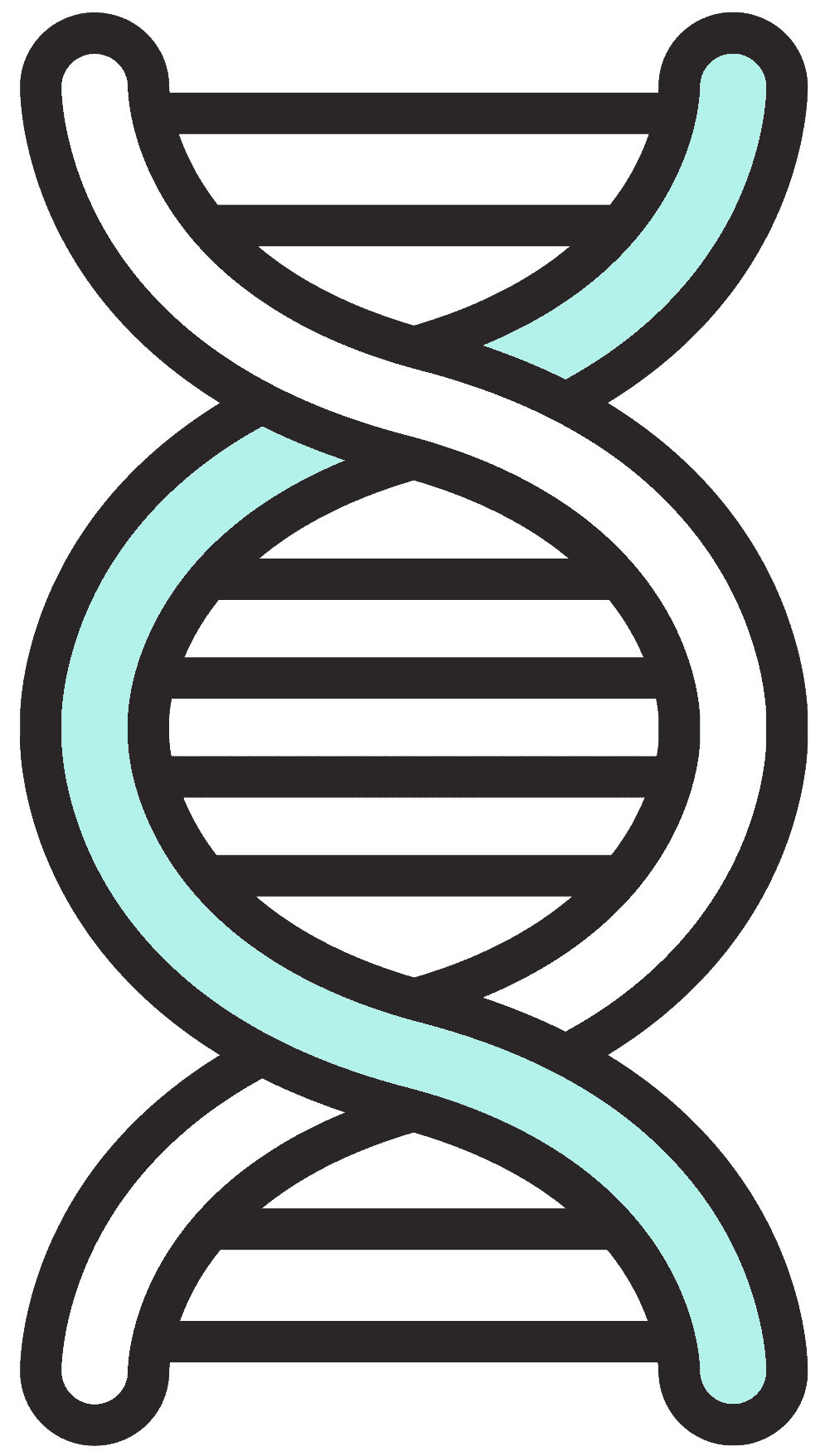 Schedule Your Appointment
Call our friendly reception staff or visit our website to book in for your consultation and infusion.
Consult With A Professional
Have an in-depth consultation about your needs and medical history with our experienced IV nurses , followed by a check in with one of our doctors.
Pick The Best Infusion For You
We understand that every person is different! Depending on your goals, we can customise our infusions to suit your needs.
Take some time out of your busy day to sit back and relax. Expect to drip for up to one hour.
Connect with likeminded individuals in our clinic on topics like health and wellbeing, anti-aging, bio hacking or just general chitchat on travel, life, family and more
Depending on what you are wanting to get out of your IV sessions, your IV nurse can recommend the frequency that you come in for an infusion.