Fight off morning sickness and the dehydration associated with it
Pregnancy can be a wonderful, but challenging time for many women. Along with the joy of bringing a new life into the world comes a whole host of new symptoms, from morning sickness/nausea and fatigue to mood swings and back pain. While there are many over-the-counter medications available to help alleviate some of these symptoms, some women prefer to take a natural approach. Vitamin infusions are one such option.
The infusion contains vitamins C, B, magnesium and electrolytes to help replenish what might be list either through morning sickness or through creating a healthy baby! These ingredients and extra fluids may help to boost energy levels, and ease nausea. In addition, the intravenous delivery method ensures that the nutrients are quickly absorbed into the bloodstream, making them more readily available than oral supplements.
Hydrating Fluids,
Vitamin C
B Complex
Magnesium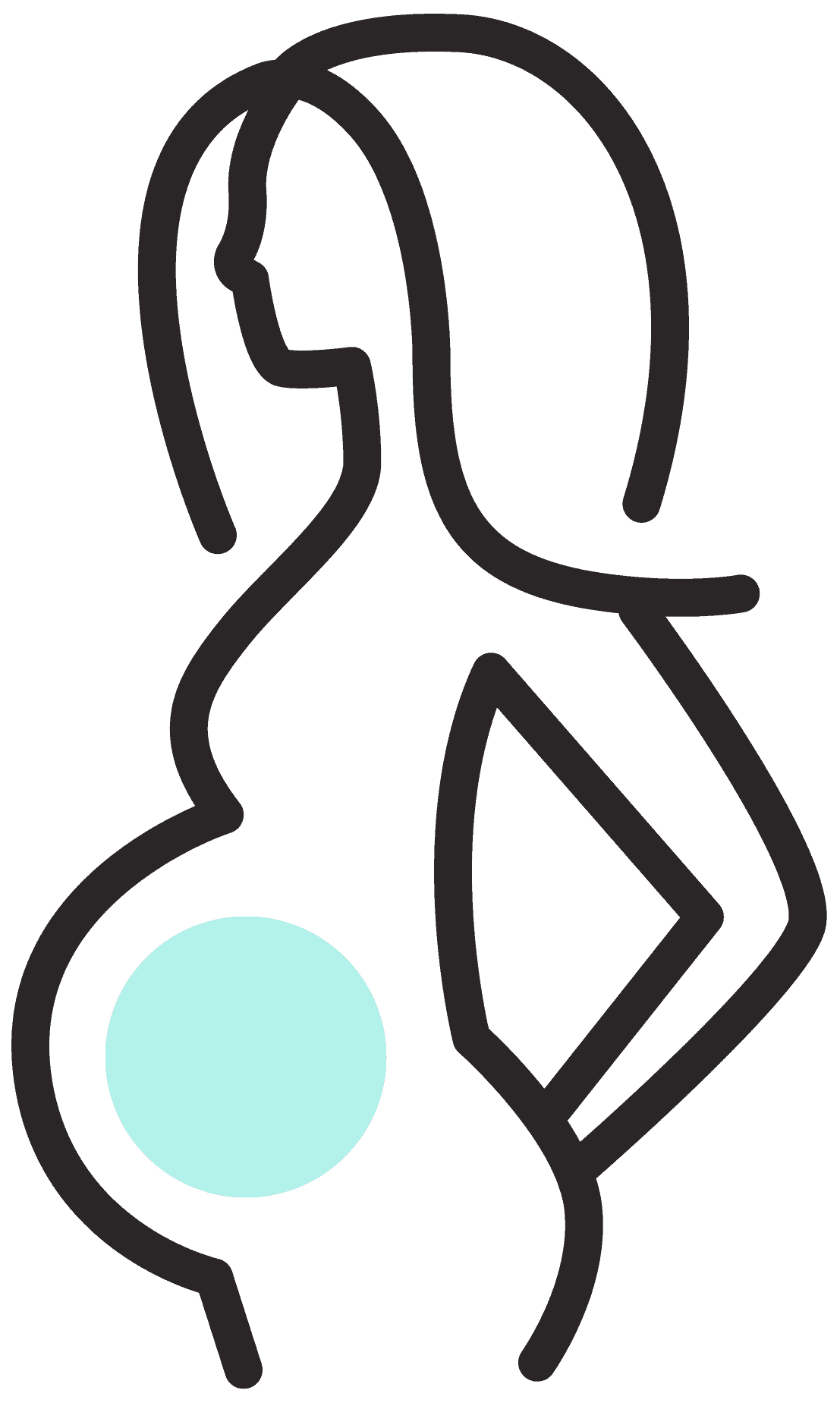 Schedule Your Appointment
Call our friendly reception staff or visit our website to book in for your consultation and infusion.
Consult With A Professional
Have an in-depth consultation about your needs and medical history with our experienced IV nurses , followed by a check in with one of our doctors.
Pick The Best Infusion For You
We understand that every person is different! Depending on your goals, we can customise our infusions to suit your needs.
Take some time out of your busy day to sit back and relax. Expect to drip for up to one hour.
Connect with likeminded individuals in our clinic on topics like health and wellbeing, anti-aging, bio hacking or just general chitchat on travel, life, family and more
Depending on what you are wanting to get out of your IV sessions, your IV nurse can recommend the frequency that you come in for an infusion.