Potent Antioxidant that can affect inflammatory markers
This Vitamin infusion includes a series of IV drips containing a potent antioxidant; Alpha Lipoic Acid (ALA). Antioxidants are great at decreasing oxidative stress and inflammation. ALA is also beneficial in enhancing the effects of Vitamin C.
Other minerals provided in our Nerve IV drip like magnesium can influence intensity of neuropathic pain.
In addition, B12 supports healthy myelantion of nerve cells! Myelin sheath is the insulation layer that forms around all nerves and when impacted or deficient can develop symptoms such as fatigue, weakness and other nerve related signs, B12 can also support the body is repairing nerve layers… not bad if you ask us!
Hydrating Fluids
Vitamin C
Alpha Lipoic Acid
Magnesium
B12
B Complex
Super Antioxidant G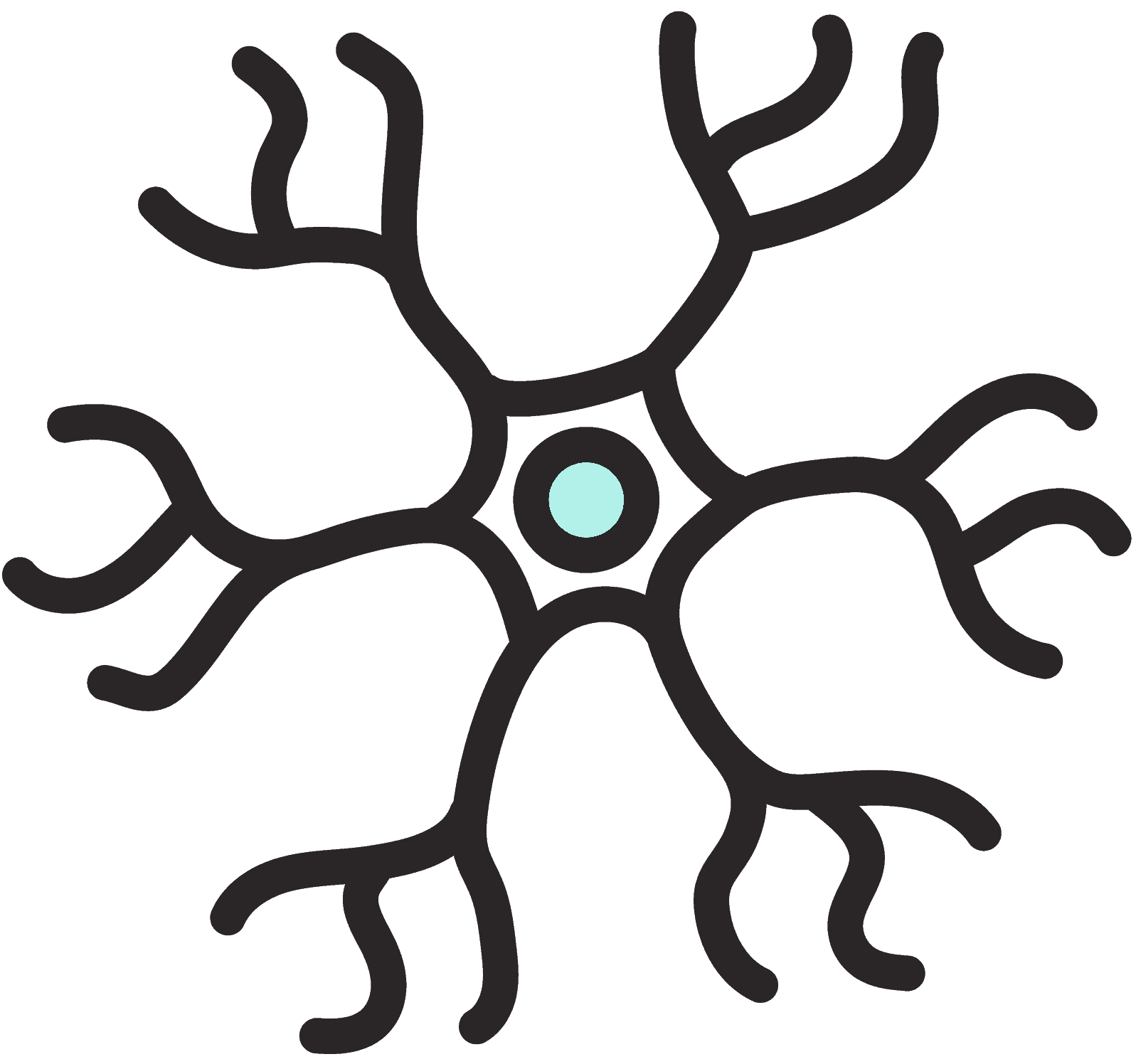 Schedule Your Appointment
Call our friendly reception staff or visit our website to book in for your consultation and infusion.
Consult With A Professional
Have an in-depth consultation about your needs and medical history with our experienced IV nurses , followed by a check in with one of our doctors.
Pick The Best Infusion For You
We understand that every person is different! Depending on your goals, we can customise our infusions to suit your needs.
Take some time out of your busy day to sit back and relax. Expect to drip for up to one hour.
Connect with likeminded individuals in our clinic on topics like health and wellbeing, anti-aging, bio hacking or just general chitchat on travel, life, family and more
Depending on what you are wanting to get out of your IV sessions, your IV nurse can recommend the frequency that you come in for an infusion.