Powerhouse is our answer to "give me the works"! Are you burning the candle at both ends? Long workdays, regular travel and frequent partying will put a strain on your body, You may even start developing signs of fatigue, dehydration low energy and brain fog, and sore muscles! If you're constantly on the go and don't have time to stop, then this IV Drip is for you!
This super charged IV infusion contains a combination of high dose vitamins, minerals, amino acids and antioxidants. The combinations of these vitamins and hydrating fluids can support the body in rehydrating, replenishment of depleted vitamin stores, reduce inflammation via supporting the body to combat oxidative stress, support metabolisation of carbohydrates and energy production and support in detoxing of toxins.
Hydrating electrolyte fluids
Vitamin C
Magnesium
Zinc
B Complex
Super Antioxidant G
L-Carnitine
Taurine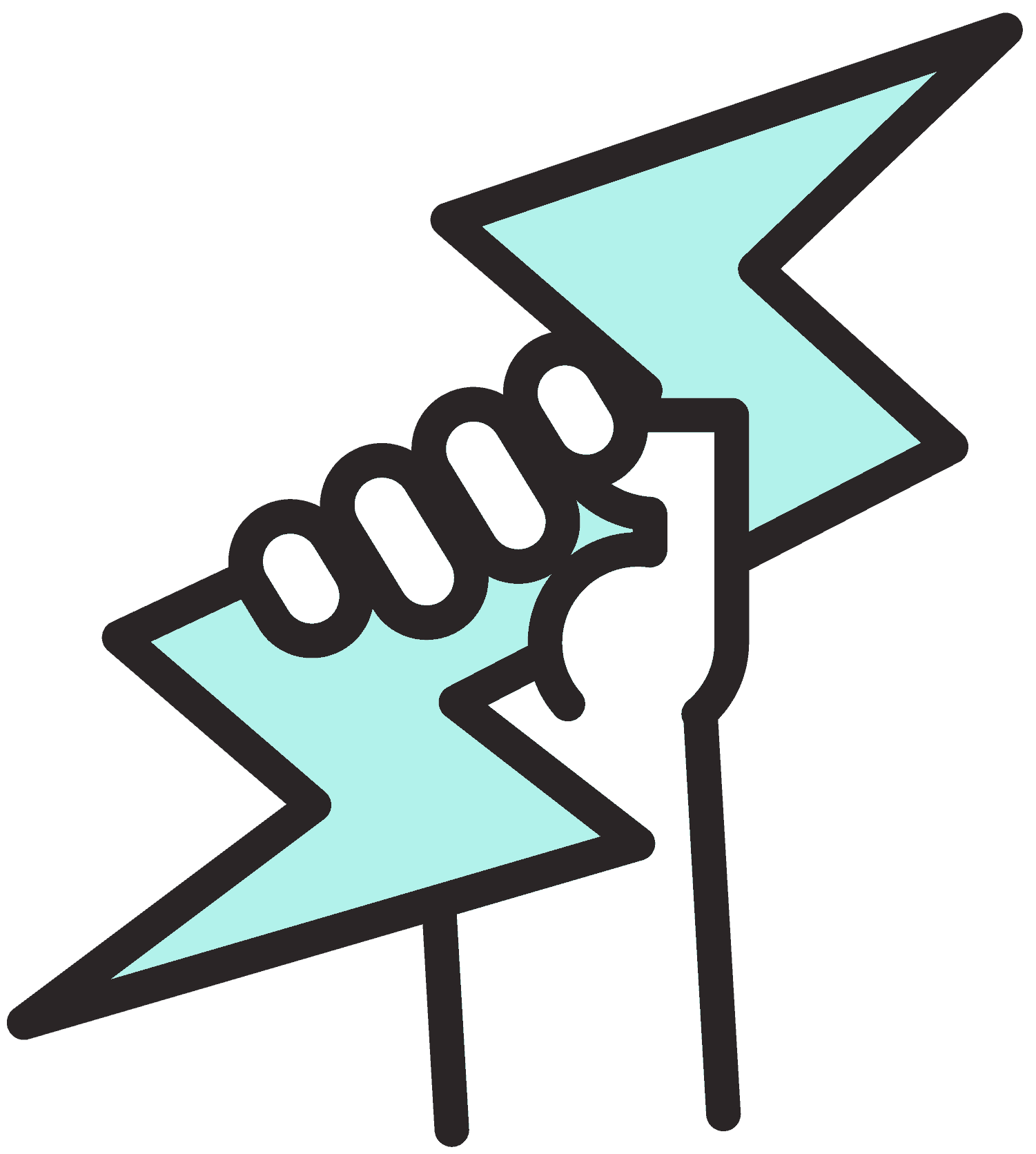 Schedule Your Appointment
Call our friendly reception staff or visit our website to book in for your consultation and infusion.
Consult With A Professional
Have an in-depth consultation about your needs and medical history with our experienced IV nurses , followed by a check in with one of our doctors.
Pick The Best Infusion For You
We understand that every person is different! Depending on your goals, we can customise our infusions to suit your needs.
Take some time out of your busy day to sit back and relax. Expect to drip for up to one hour.
Connect with likeminded individuals in our clinic on topics like health and wellbeing, anti-aging, bio hacking or just general chitchat on travel, life, family and more
Depending on what you are wanting to get out of your IV sessions, your IV nurse can recommend the frequency that you come in for an infusion.