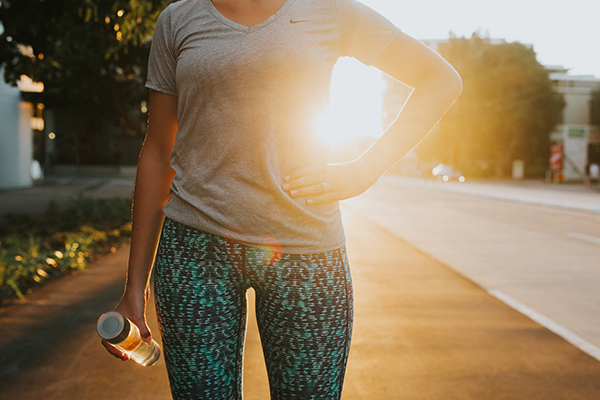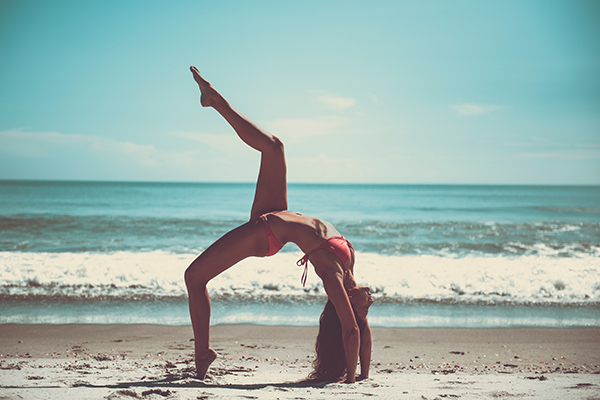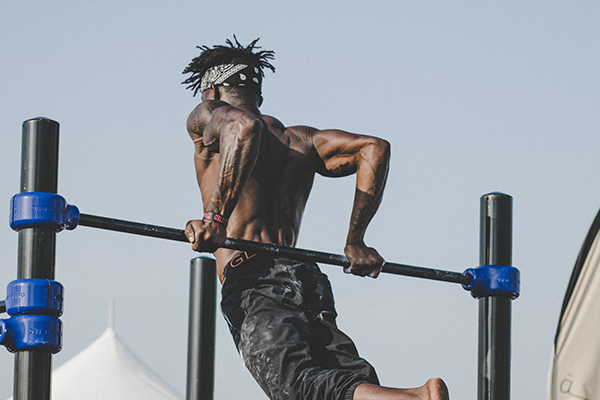 IV Health offers intravenous infusions and IM boosters (Intramuscular injections).
Our IM boosters on offer have been chosen by our medical staff based on commonly seen medical symptoms and vitamin deficiencies.
Booster injections are a convenient yet powerful route of administration. Injecting nutrients straight into the muscle means they are released slowly into the blood stream which may give you sustained, long lasting effects. When your low in energy but don't have time for an infusion, the "B" boosters are the way to go.
Got something big planned? Re-fuel your body!
IV Infusions


available

now